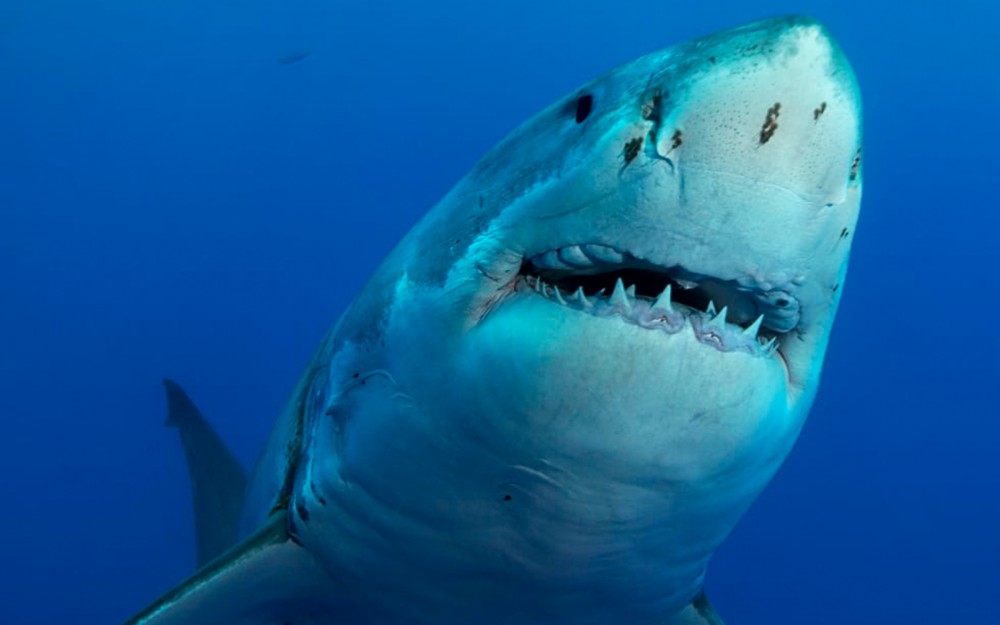 Our scientists are working hard to uncover how plants and animals live, even as many of these species are being wiped out by overpopulation, pollution and climate change. In the race to understand and protect the oceans, lands and skies, we are inventing new tools and methods to track populations, make discoveries and share what we learn with communities around the world.
We are experienced with a range of technologies, from animal-borne cameras to baited video stations to drones to underwater listening devices. In addition to studying how species migrate, feed and react to threats, we also gather data on their environments. When fish died by the thousands in Biscayne Bay in August 2020, we were on the scene working to identify the worst zones and the causes of the disaster.
At home and abroad, sharing what we know with people, businesses and governments is a key part of our work. We are advocating for the protection of orchids, sharks, rays, bongos and other threatened species - and our research gives us evidence to identify the best policies and practices to support humans and all who inhabit our planet.