Environmental Finance & Risk Management
The Environmental Finance & Risk Management program seeks to meet our most pressing environmental challenges by applying advanced financial modeling and data analytics to the variety of environmental data that policymakers rely on for environmental resilience and adaptation strategies. It is based on the rationale that spending money is required for large-scale human-driven environmental change (e.g. land development, resource extraction and harvesting, manufacturing, distribution, disposal, cleanup, restoration). Human actions as financial transactions are essential, since "conservation without finance is just conversation." Integrating finance and natural systems can be achieved by linking financial theory and innovations to environmental sciences.
EFRM in the News
Op-Ed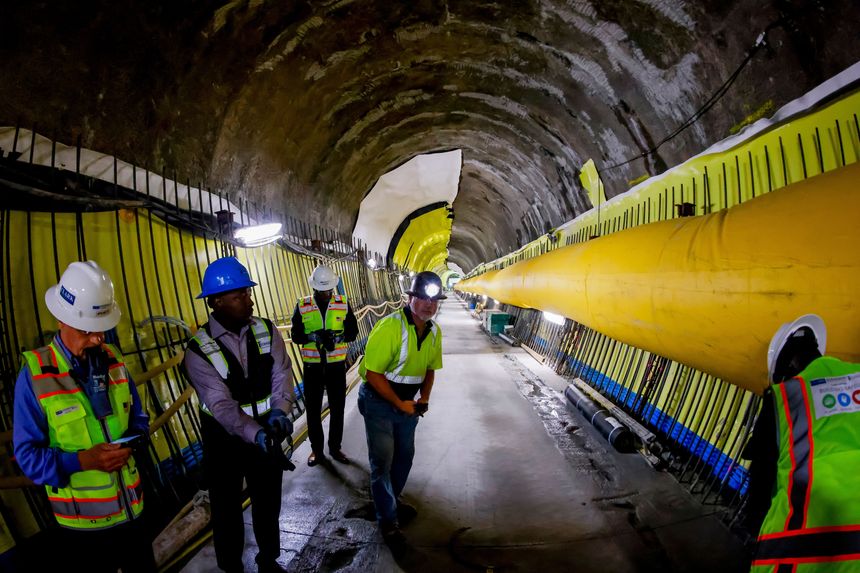 Mario Loyola, Clean Power? Where's Your Permit?
Wall Street Journal
August 31, 2022 
Op-Ed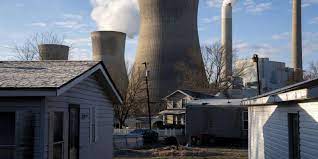 Mario Loyola, Climate Policy and the Supreme Court's Decision in West Virginia vs. EPA
Wall Street Journal
June 30th, 2022

Media
Conference Presentation
Prof. Enrique Villamor, Using Partial Differential Equations (PDEs) to Price Financial Instruments to Manage Climate Risk
University of Toronto, Fields-CFI Workshop on Impacts of Climate Change on Economics, Finance, and Insurance
Sep 21, 2022
Panel
Mario Loyola, Amber Polk, Ed Glab, Tawia Ansah
Clean Energy 2035: Within Reach or A Bridge Too Far?
Florida International University College of Law
September 13, 2022
Webinar
Mario Loyola, Overcoming the Challenges to Clean Infrastructure
The Federalist Society
July 19, 2022

Environmental Finance Fellows
Visiting Scholars 
Alexandre Moreira

Alex Moreira works in the intersection of sustainability and finance. He has over 20 years of experience as a senior consultant in commercial and development banking and has worked in all continents with clients such as Citibank, HSBC, Santander, the World Bank, the IFC, the United Nations, the French Development Agency, and the Caribbean Development Bank. He has been working in the implementation of climate finance strategies in development financial institutions, helping sustainable business models become reality through impact finance, and launching the first Amazon Forest Chamber of Commerce in the US located in Miami to foster the sustainable development of the Amazon region. He has a Master's in International Business from Hult International Business School in Boston, and a Master's in Sustainable Business from the University of Miami. He lives in Coral Gables with his wife, 16-year-old daughter, and Scooby.



Pablo Olivares

Pablo Olivares is an associate professor at Toronto Metropolitan University, Canada. His research is focused on applied stochastic models, particularly in the area of Environmental Finance. He studies the pricing of weather derivative contracts based on temperatures and precipitation under novel dynamic processes. Pablo has published his work in numerous journals and presentations at international conferences. He has been director of the undergraduate Financial Mathematics program at TMU.



Silvio Pupo-Casco

Silvio Pupo-Casco is Co-Founder and CEO at Logos Capital Group, a Miami based Impact Investment firm with private equity (PE), investment banking, business development and Venture Capital (VC) capabilities. Logos Capital is committed to helping veteran, women and minority owned businesses gain access to capital and business opportunities. Logos Capital has U.S., LatAm, Caribbean and Sub-Saharan Africa focusing on telecom, energy, water, cyber security and infrastructure project finance as well as small to mid-market M&A.