The Kiszka Lab for Marine Conservation Ecology is a research group directed by Dr. Jeremy Kiszka within the Institute of Environment at Florida International University.
The lab investigates the ecology, behavior and conservation issues of charismatic marine megafauna. The lab's research focuses on investigating how ocean ecosystems affect the ecology and behavior of marine mammals and other marine vertebrates and how these large and long-lived species can influence community and ecosystem dynamics. In addition, we assess how long-term and acute anthropogenic impacts affect populations, and we develop solutions to mitigate these impacts in a cost-effective way.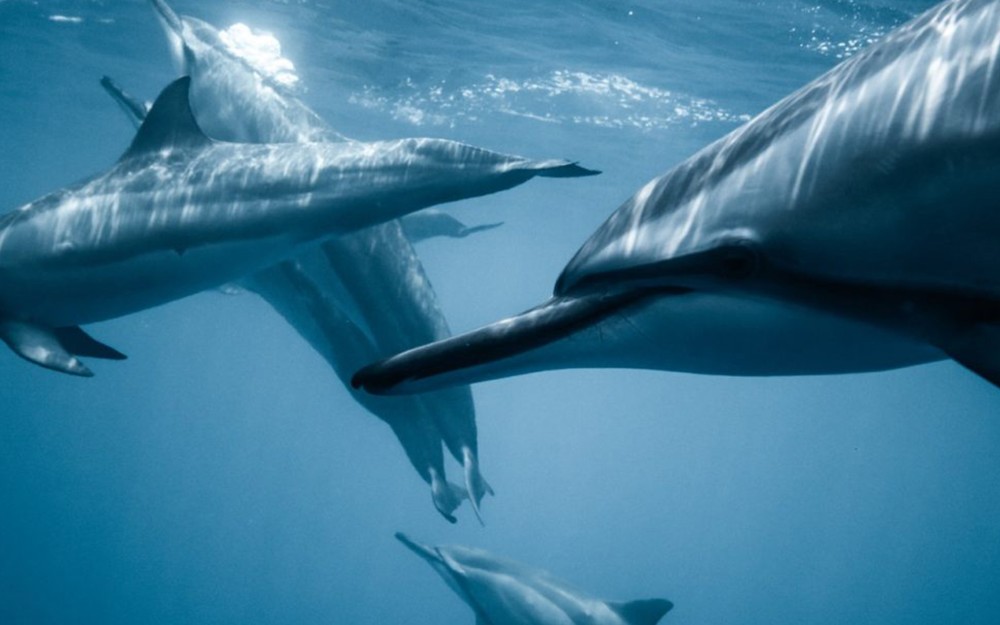 The lab welcomes students interested in developing new ideas, and empowers creative minds to make waves in ocean conservation.
The following is an overview of some of the lab's research interests:
Behavioral ecology of whales and dolphins

Addressing and mitigating marine megafauna bycatch

Conflicts between marine mammals and fisheries in the northwest Atlantic

Ecology and conservation of reef manta rays in Mayotte

Ecological importance of sea turtles in coastal marine ecosystems