In collaboration with local and international partners, our efforts have led to expanded protections for endangered species; improved sanitation and access to clean water; increased community resilience across the globe; and adaptive management of terrestrial, freshwater, coastal and marine resources. We are addressing both current and unprecedented future threats of environmental change, providing data-driven solutions to society's greatest and most urgent challenges.
60

Countries Involved in Research

$175 million

Research Funding Since 2010

1,200

Peer-Reviewed Publications
Centers & Programs
Our ongoing educational, research and community initiatives are organized within thematic programs and centers which bring together experts from across the Institute of Environment.
Who We Are
FIU's Institute of Environment represents one of the largest and most impactful environmental research programs in the world.
FIU is the main research partner for the Florida Keys National Marine Sanctuary and a research partner with Rookery Bay Research Reserve.
Our researchers have provided critical data to support the listings of several shark and ray species for protection by the Convention on International Trade in Endangered Species. Members of the predator team have tagged sperm whales off the coast of Guadeloupe as part of the UN Environment – Caribbean Environmental Programme's Specially Protected Areas and Wildlife project in support of the Cartagena Convention.

Scientists in the Institute of Environment are also members of key local, national and international environmental initiatives including:

Coastal and Estuarine Research Federation

Global Lake Ecological Research Network

Florida Blue-Green Algae Task Force

Miami-Dade County Biscayne Bay Task Force

International Blue Carbon Policy Working Group

Science Advisory Committee for Pew Environment's Global Shark Program

IUCN Cetacean and Shark Specialist groups

Expert Panel on cetacean bycatch of the International Whaling Commission

Southeast Regional Climate Change Compact Sea Level Rise Projection Work Group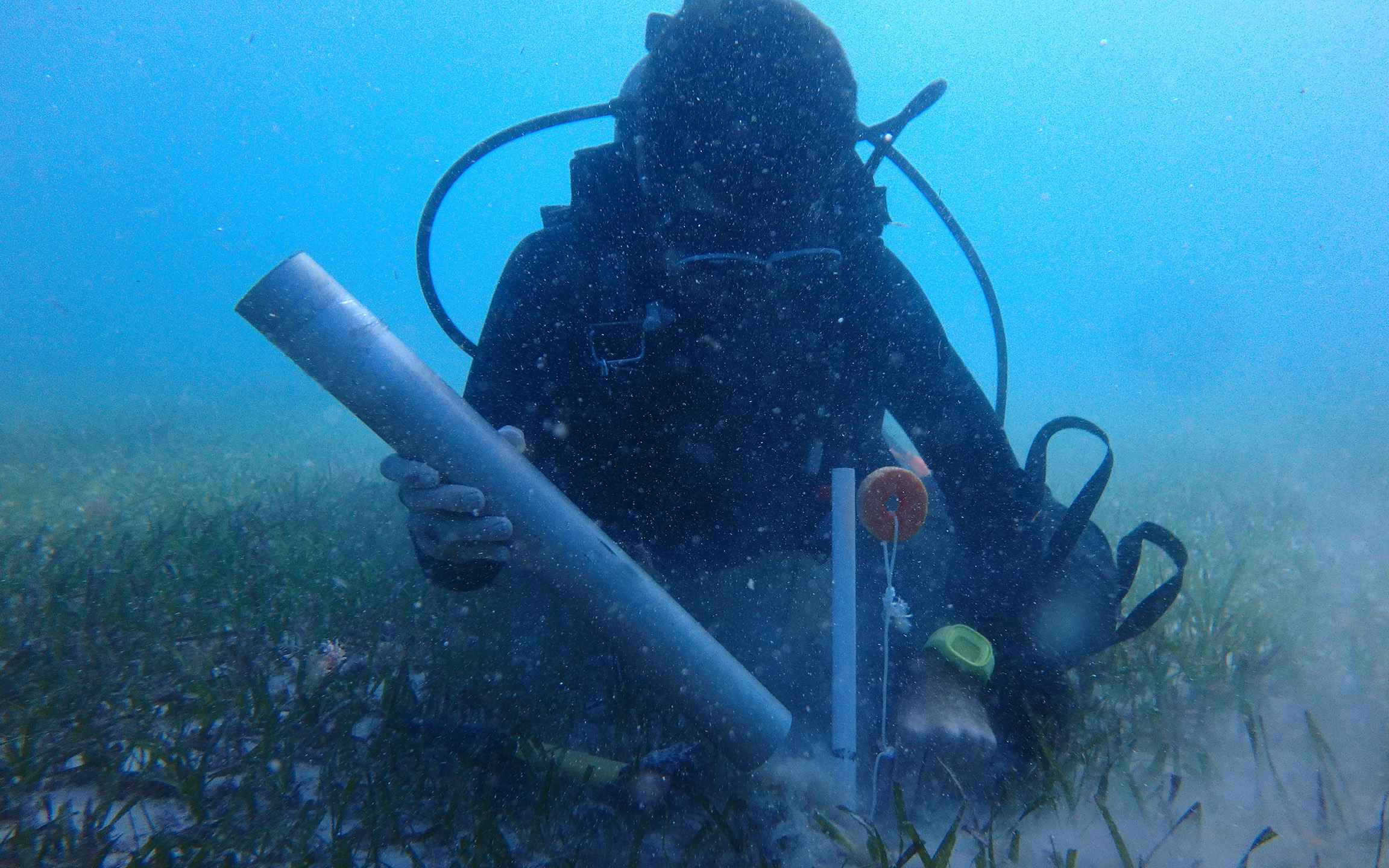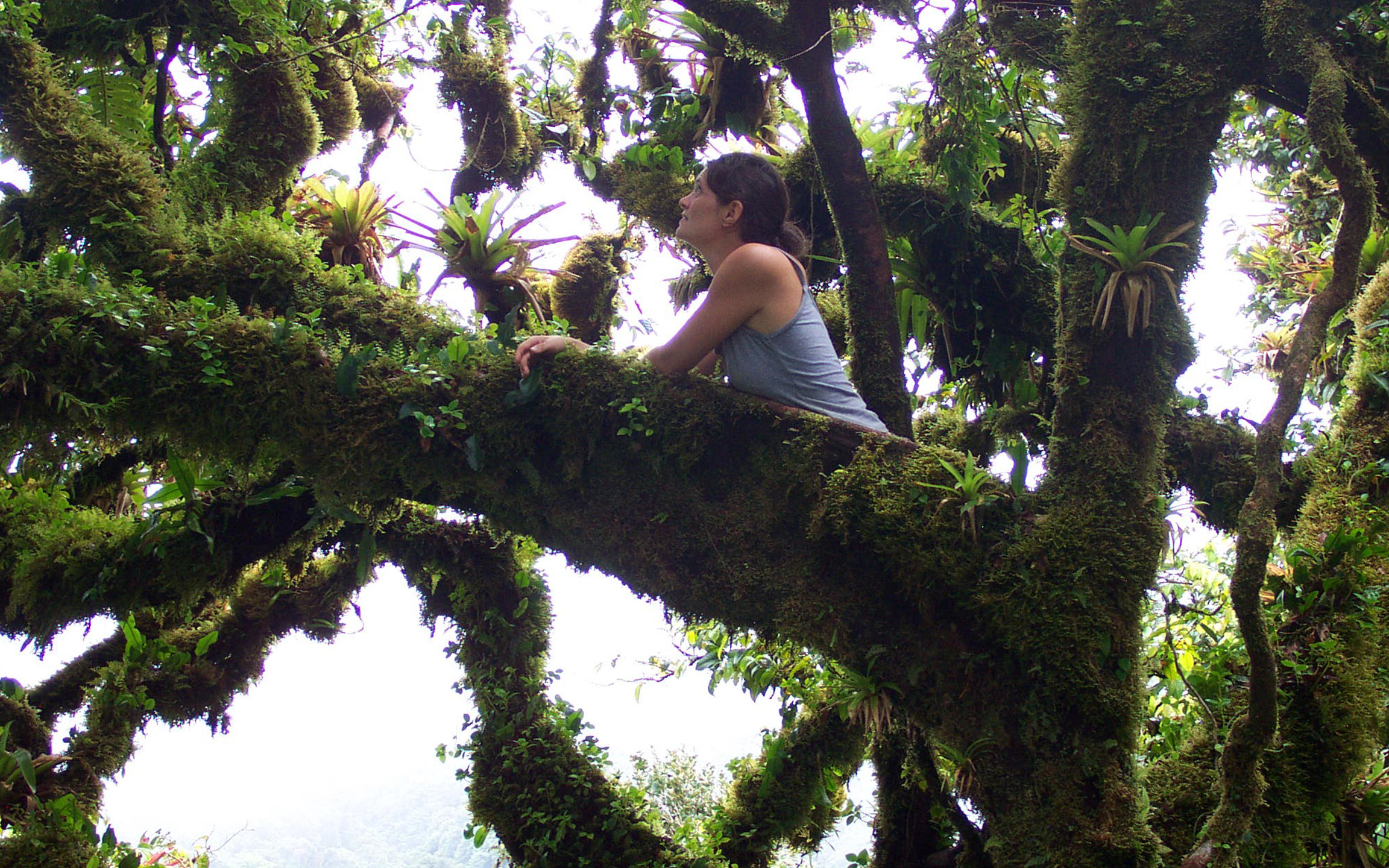 The Institute has three major divisions: the Freshwater Resources Division; the Coastlines and Oceans Division, including the Sea Level Solutions Center; and the Land and Biodiversity Division, which includes the International Center for Tropical Botany at The Kampong and Agroecology Program and represents terrestrial research and biodiversity projects in any ecosystem.
The Institute is recognized as one of FIU's Preeminent Programs.
In addition to the three newly defined divisions, the Institute also includes cross-cutting initiatives including our Tropical Conservation Institute, Environmental Forensics & Public Health, Environmental Finance & Risk Management and Innovation for Sustainable Built Environments programs.
Explore Our Work
Freshwater Resources
The Freshwater Resources Division promotes science-driven decision-making to protect and restore water resources, recreational lands and natural ecosystems.
Coastlines and Oceans
The Coastlines and Oceans Division leads global projects that support and safeguard the long-term survival of key ecosystems and organisms in the face of sea level rise, including our urban environment.
Land and Biodiversity
The Land and Biodiversity Division protects numerous species while tackling food insecurity, climate change and biodiversity loss.