Southeast Acoustics Consortium
The Southeast Regional Acoustics Consortium (SEAC) is a working group that brings together academic institutions, federal and regional fisheries and environmental management agencies, and private industry that conduct acoustics research in the coastal environments of the U.S. from North Carolina to Texas and the U.S. Caribbean.
About SEAC
Active acoustics (i.e., fisheries sonar, echosounders) are integral to research and management of fishery stocks in Alaska, the Pacific Northwest and New England. Underwater acoustic sensors are also being deployed as part of integrated ocean observatories and energy development platforms (e.g., tidal and wind power facilities) in the mid-Atlantic and Pacific coasts.
Applications of active acoustics are less developed in the Southeast United States, Gulf of Mexico and Caribbean. The Southeast Regional Acoustics Consortium brings together stakeholders from academia, government and industry to advance this field.
Objectives
To inventory activities, interest, expertise, and assets related to active acoustics
To inform regional managers and science leads on the state of the science and emerging acoustic technologies
To identify data gaps and management needs and the potential to fill those gaps using acoustic technologies
To encourage education and training through academic and research opportunities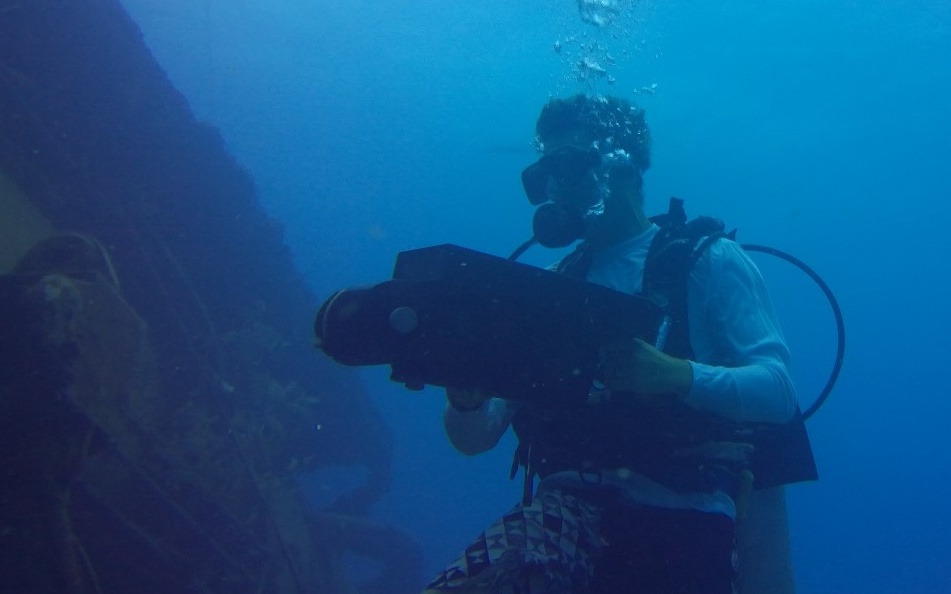 The 2022 SEAC Workshop will be held at the Fish and Wildlife Research Institute in St. Petersburg, Florida on October 11-13.