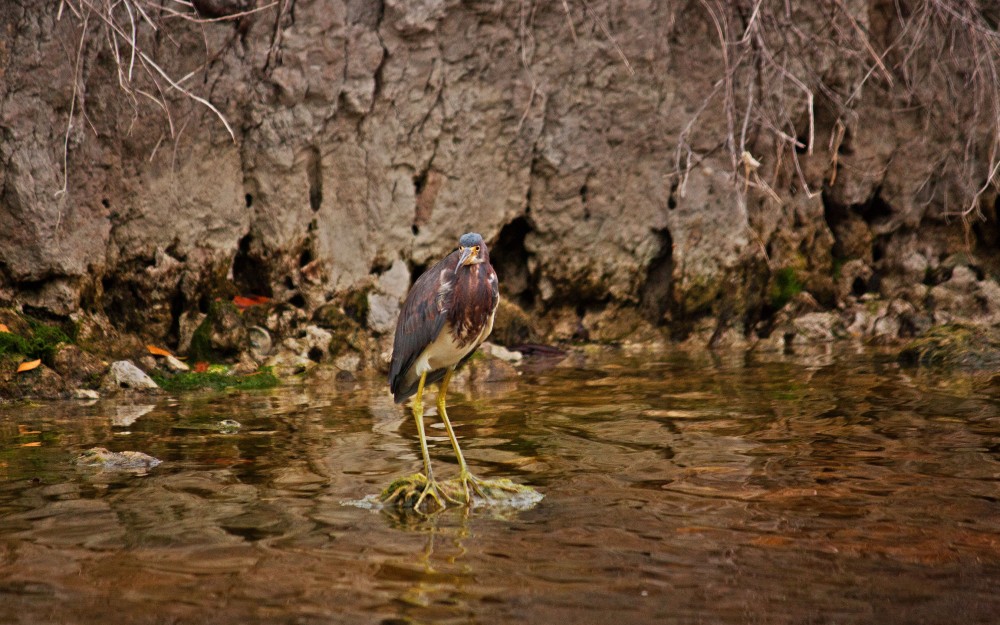 The Earth is entering an Anthropocene, characterized in part by the sixth mass extinction event in which we are losing biodiversity at an unprecedented rate.
In some systems the pace of extinctions is accelerating more rapidly than is our ability to even discover and understand species still unknown to science – and their potential contributions to public health, food security and mitigation of global changes.
The Institute is one of the largest global groups of biodiversity scientists working across ecosystems from ridge to reef. We are describing and monitoring species and communities of plants, microbes, amphibians, reptiles, fish and marine mammals around the globe - from the Caribbean across the Amazon to Southeast Asia and the Pacific. In so doing, we are improving our understanding of current biodiversity and its contributions to ecosystem services.
We are providing the foundation for conservation and management of threatened species and habitats across the world.