The seventh-largest city in the U.S. and one of the most globalized cities in the world, Miami also provides a "ground zero" opportunity to understand the role of climate change, sea level rise and the socioecological implications of those changes.
Our scientists work locally and globally to understand the role of urban areas in addressing the planet's most pressing environmental challenges. From questions about water quality and human health to understanding the relationship between human and natural elements, we work to build urban areas that coexist rather than compete with nature.
Institute scientists work in iconic urban areas such as Rome, New York and Bogota. We answer important global questions about the linkages between water quality, ecosystem services and human health.

—Todd Crowl, Director of the FIU Institute of Environment
Related Programs
Our programs working directly on coastlines strive to keep these ecosystems healthy and protected.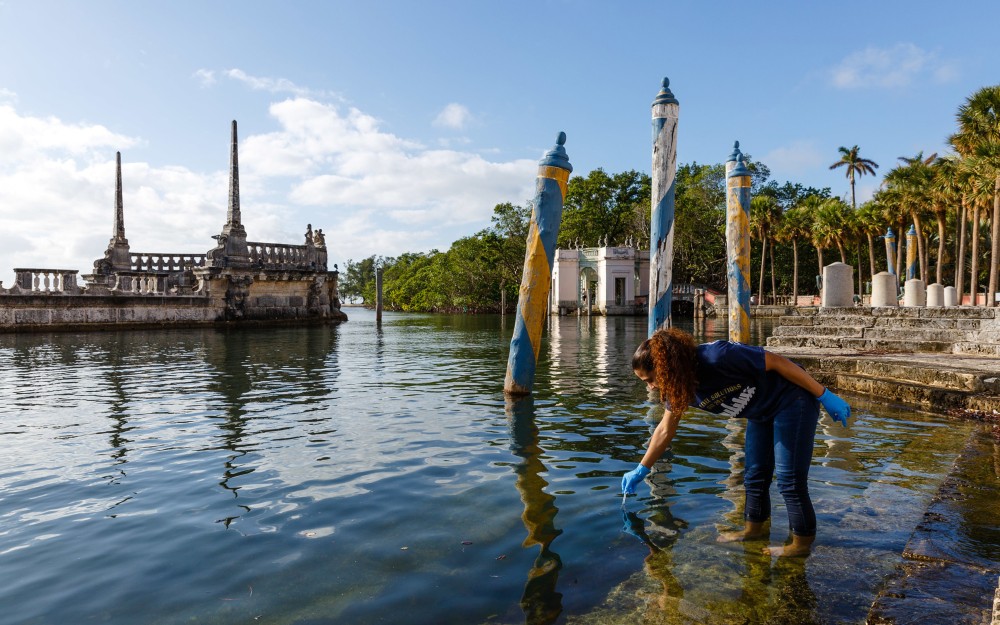 Our Sea Level Solutions Center focuses on the threats that impact our coastlines, including sea level rise and climate change. Our researchers explore solutions to both coastal urban communities as well as coastal natural ecosystems.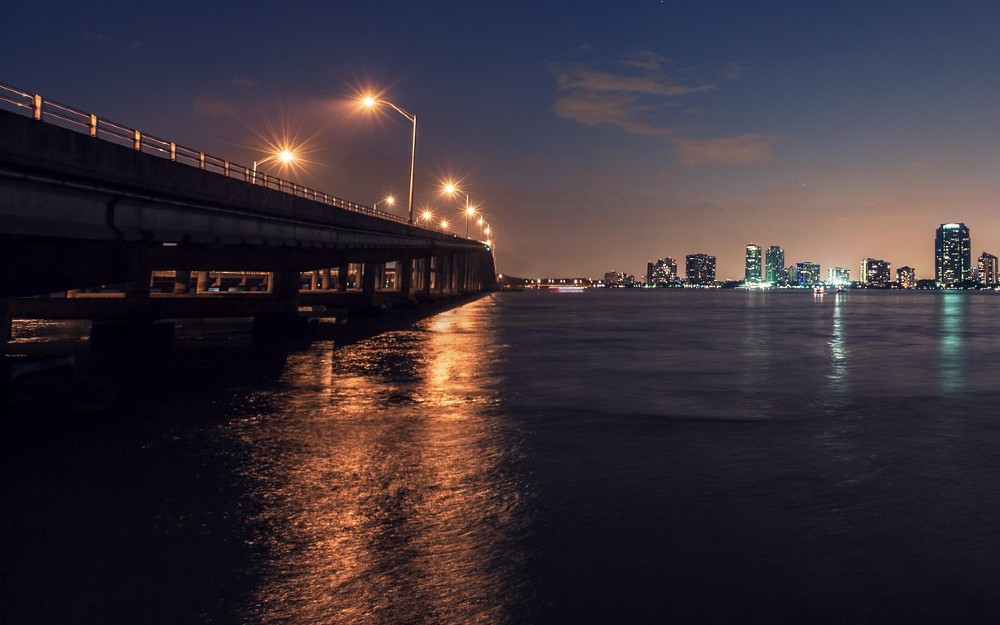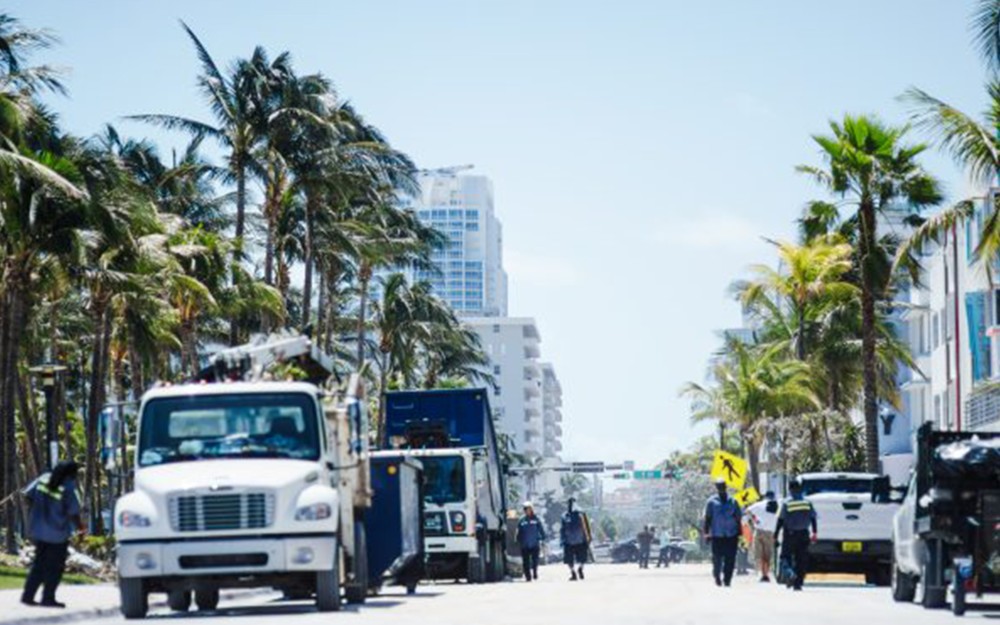 Environmental Finance and Risk Management
This program supports emerging research involving risk management, resilience, sustainability and coupled systems. It emphasizes environment-linked finance's relevance to a growing number of exciting commercial and policy applications. Our approach advances a holistic viewpoint that identifies key interrelationships between finance and the human dimensions of environmental change.
Partnerships
Our work couldn't be done as effectively without the collaboration of our many partners, locally and across the world. We work with other universities, NGOs, nonprofits, government organizations and even private citizens to ensure that the work being done to protect our planet is all-encompassing and universal.