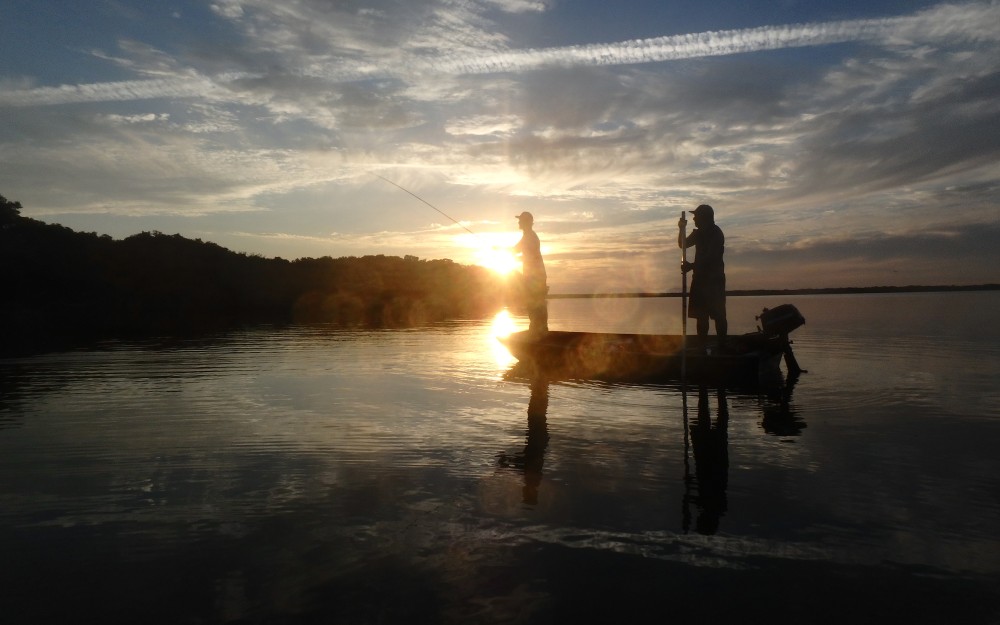 From homes to products and nutrients to clean air and water, ecosystems provide the essentials of life for humans and other species. From Biscayne Bay and the Everglades to rainforests and other sites around the world, our researchers are studying how ecosystems maintain themselves and how components such as species or pollutants affect the entire system.
Our faculty represent decades of experience in the unique ecosystems of South Florida. The CREST Center for Aquatic Chemistry and Environment tests the quality of water as it flows through the Everglades and urban areas and ultimately into the Florida Bay. The Florida Coastal Everglades Long Term Ecological Research Program monitors the health of Florida's river of grass, a home to many endangered species and a key carbon sink in the path of rising sea levels. And the International Center for Tropical Botany, based at the Miami estate of famed botanist David Fairchild, focuses on identifying plant and fungus species and studying their response to urban development, climate change and other pressures.
Farther afield, our researchers trek through the rainforests of French Guiana, Peru and other tropical locales to probe the mysteries of these incredibly complex natural communities. As in South Florida, these studies help us to understand how species live together and interact with earth and water to maintain balance.