The Barley Chair provides resources to enhance the University's capacity to research a broader range of associated topics within the Everglades ecosystem and beyond. The Barley Chair was established in 2000 through contributions by International Paper Co. and generous support of the Everglades Foundation. It supports the internationally recognized research of the named Barley Chairholder, as well as funding post-doctoral collaborators and PhD students at FIU.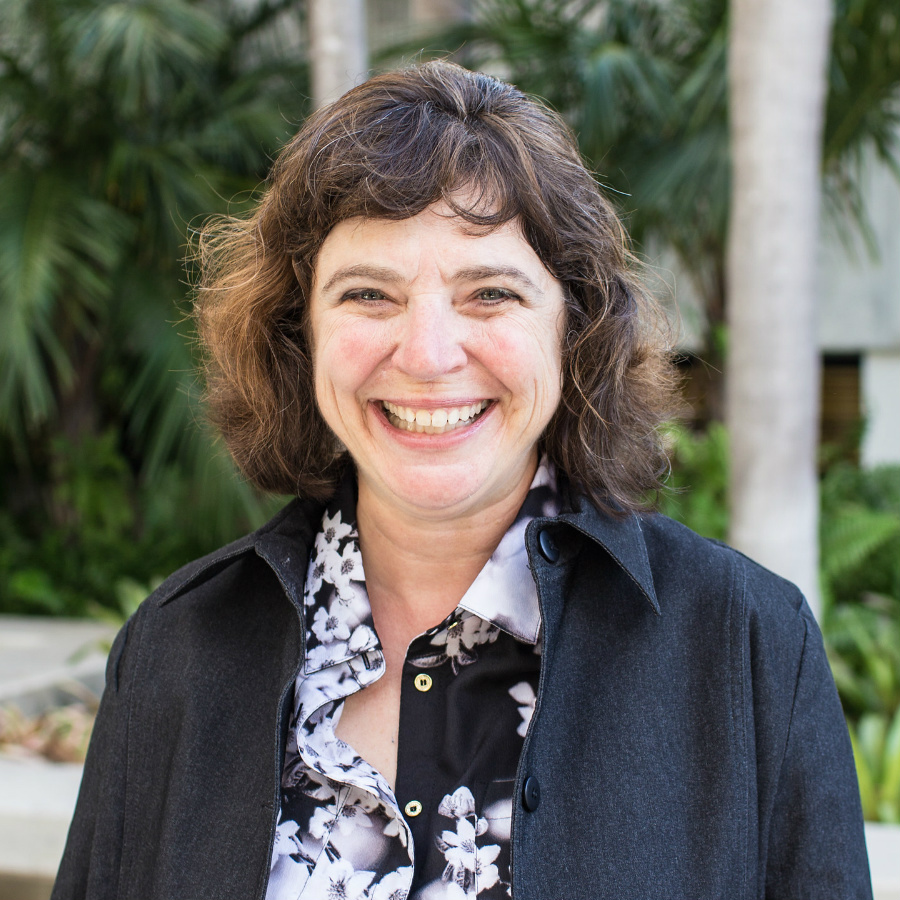 Barley Chair: Dr. Evelyn Gaiser
Dr. Gaiser's research focuses on algal communities, particularly the unusual microbial mats of karst wetlands around the world. Her lab uses surveys, experiments and paleoecological studies to address the mechanisms of community assembly over long temporal and broad spatial scales, and results are often directly incorporated into ecosystem assessment and restoration. Dr. Gaiser is lead Principal Investigator of the Florida Coastal Everglades LTER program.
Funded Research
Florida Coastal Everglades Long Term Ecological Research program
Long-term dynamics of benthic algae in aquatic ecosystems
Effects of climate change on algal community dynamics and production
Urban Resilience to Extremes Sustainability Research Network
Financial Support
Support for graduate and undergraduate students
Support for travel to present results at national and international conferences
Support for laboratory equipment and supplies
Projects
Using diatom networks for early diagnosis of water quality impairment in the Everglades
The role of alternative energy pathways driving algal production in environments with high dissolved organic carbon
Examining the role of fungi in benthic algal communities and their value as a food source to consumers
The above-described on-going research activities are expected to further enhance our knowledge on algal populations in the Greater Everglades, as well overall Everglades ecosystem dynamics.