The Barley Chair was established in 2000 through contributions by International Paper Co. and generous support of the Everglades Foundation. It supports the internationally recognized research of the named Barley Chair holder, as well as funding post-doctoral collaborators and Ph.D. students at FIU.
Annual Reports
Past Chairs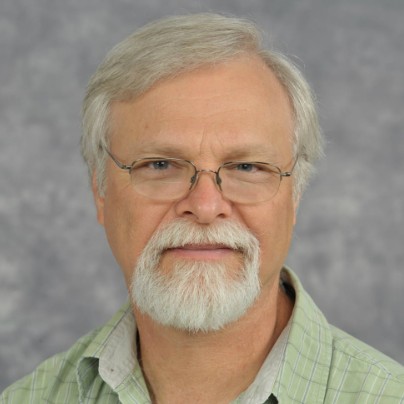 Rudolf Jaffé (2009-2018)
Dr. Rudolf Jaffé's research is in environmental organic geochemistry and biogeochemistry of organic matter in freshwater and marine ecosystems. He is particularly interested in the application of molecular marker analysis in biogeochemical cycling of carbon. His group is heavily involved in studying the environmental dynamics of natural dissolved organic matter (DOM), including the molecular characterization of DOM components using a suite of state-of-the-art analytical techniques, photo-degradation and bioavailability determinations, and addressing issues concerning climate change, land-use and anthropogenically impacted biogeochemical cycles. Dr. Jaffe's research group has been highly productive with ten publications this year, eight of which are related to the Everglades ecosystem.
Funded Research
Modeling long-term fluxes of carbon export
Photo-reactivity of dissolved organic matter to the bioavailability of dissolved organic nitrogen
Effects of salinity on mangrove species
Novel information regarding long-range effects of combustion derived organic matter in Antarctica and in the cryosphere worldwide through a collaboration with the University of Colorado
Financial Support
Salary for graduate students
Support for travel to present our results at national and international conferences
Laboratory equipment and supplies
Projects
The effect of land-use on the composition and reactivity of dissolved organic matter (mainly soil derived) and dissolved black carbon (fire derived) in a large watershed (Altamaha River, GA)
Assessment of the 'age' of dissolved organic carbon in the greater Everglades, a collaborative effort with the Fish and Wildlife Commission and the University of South Florida.
The above ongoing research activities are expected to further enhance our knowledge on human effects of the biogeochemistry of aquatic ecosystems, including the Greater Everglades.