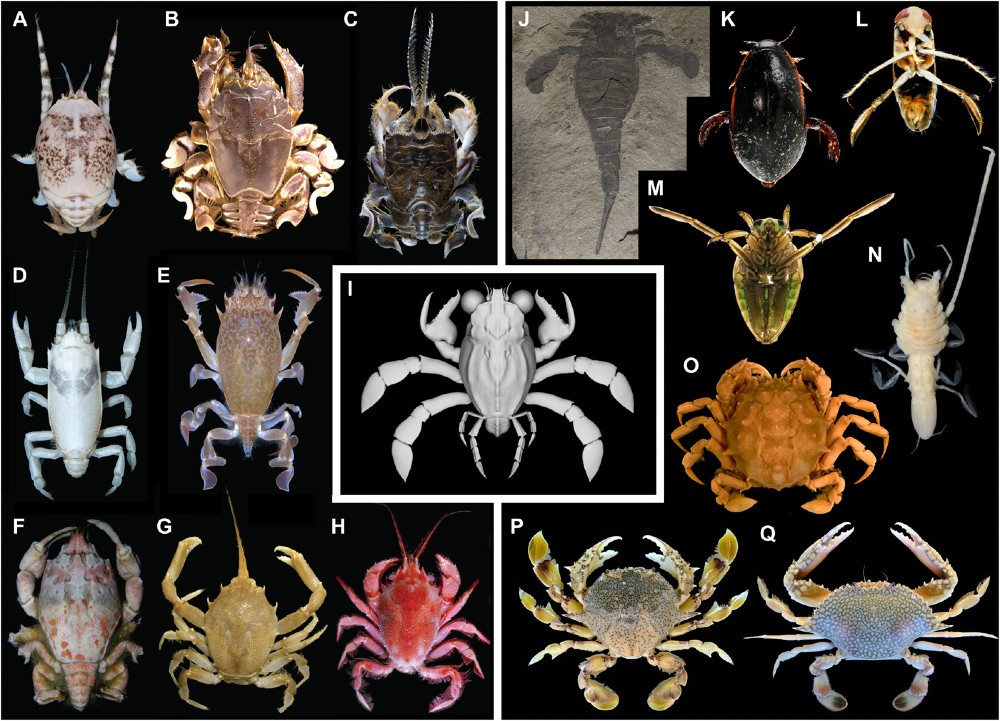 Some of the strangest creatures on Earth live in unforgiving places like the ocean's Twilight Zone, in the depths sunlight can't reach. Just finding out what lives there is a challenge, but our scientists are exploring places like the deep ocean and underwater caves to learn how animals evolved to thrive there with tools such as bioluminescence.
It isn't just the deep-sea survivors that have to adapt to environmental challenges. Climate change puts pressure on all species, underwater to above water, higher temperatures and unprecedented disaster events have changed the way many organisms adapt to survive. Coral reefs and populations of crabs, lobsters and other shellfish are updating their evolutionary biology to adapt to more acidic waters. By studying the behaviors and genetics of animals and plants including crustaceans, amphibians, corals, orchids, sharks and rays, we are building a clearer picture of how these species might be able to survive.
The Institute is a hub for research in functional trait ecology and evolution, working on organism across the tree of life in terrestrial, aquatic and marine ecosystems. From fungi and bacteria associated with plant roots growing from mountains to wetlands, to the physiological basis for bioluminescence in marine invertebrates, our scientists are discovering and revealing the amazing natural history stories underpinning the world around us.
From shrimp that glow in the dark to sharks that can reproduce asexually to lizards that change their genes based on location, we are learning what the most unusual animals can teach us about surviving against the odds.