Post-logging Forest Recovery in Cypress National Preserve
Title: Post-logging forest recovery: legacies of 20th century natural resource exploitation in Big Cypress National Preserve/Learning from our environmental past: the hidden history of the timber industry in Miami
Principal Investigators: Cara Rockwell, Paulo Olivas, Diana Ter-Ghazaryan
Funding Amount: $45,000
Funding Sources: Munson Foundation, The Alliance for Florida's National Parks,

Arthur and Alice Adams Charitable Foundation 

Timeline: 02/01/2021 - 07/31/2022
Forests across the globe are in a perpetual cycle of exploitation and recovery, characterized by a mosaic of diminished biodiversity and altered ecosystem function. These forest tracts, often termed "secondary", now comprise the majority of the world's forests.
Despite their degraded state, they still harbor great potential for the restoration of rare and economically important species, as well as ecosystem services such as carbon storage.
Although the most cited examples of these secondary forests are in the tropics, South Florida also claims remnant natural areas that were heavily logged in the 19th and 20th centuries.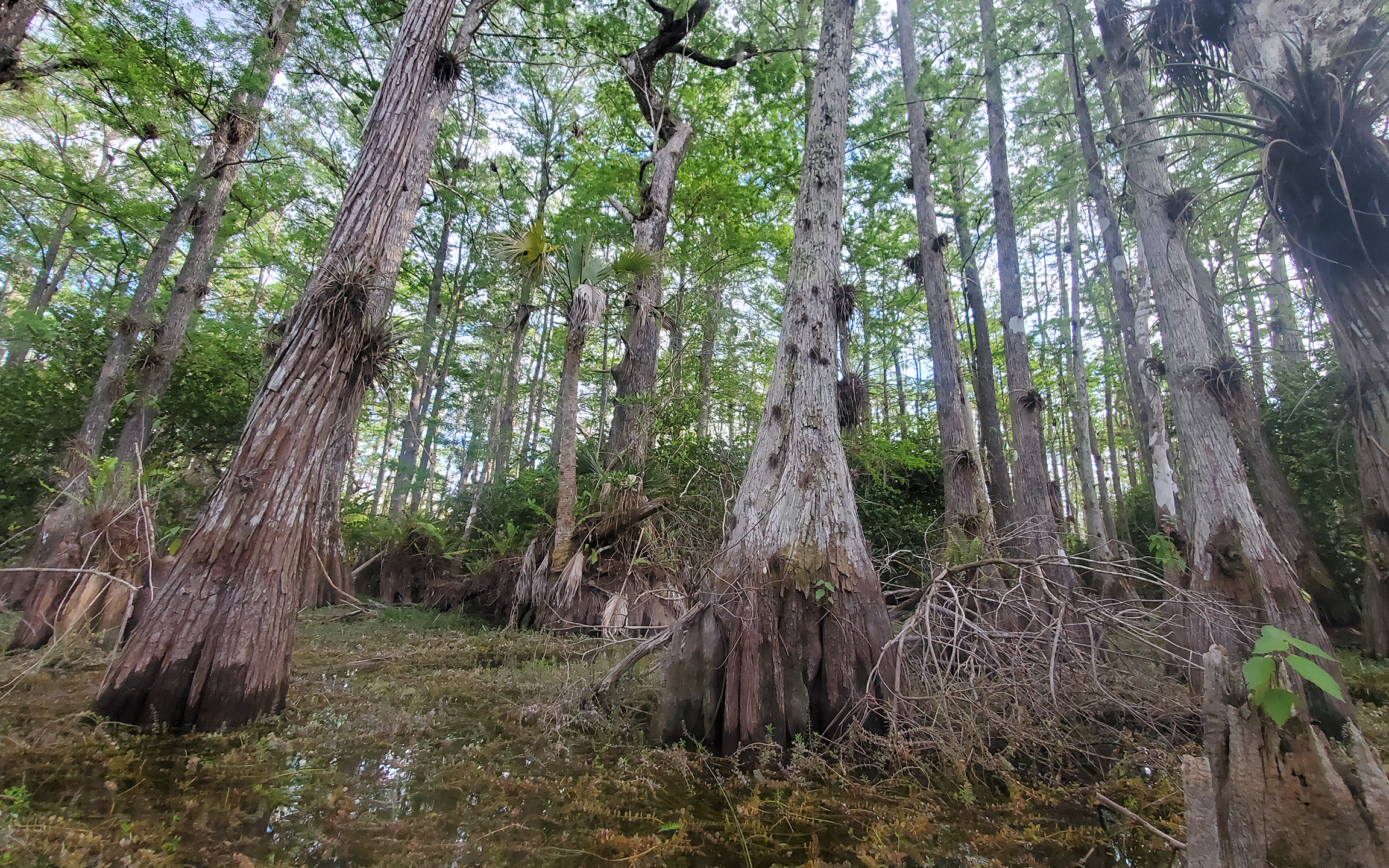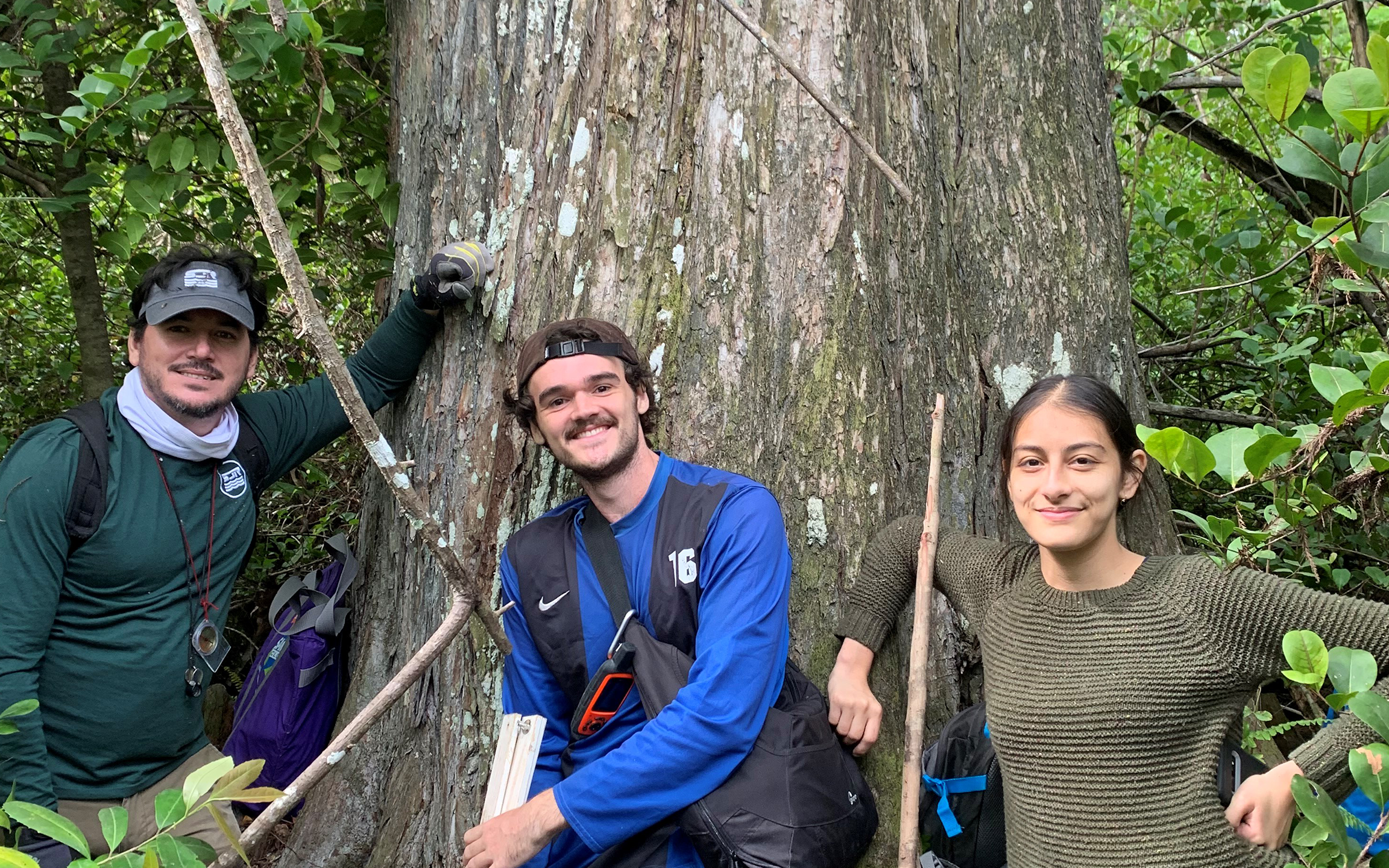 Together with our partners at Big Cypress National Preserve, we have been conducting a pilot study on forest recovery in logged cypress strands, using GIS analyses, aerial photographs, and archival documents to understand the cypress swamps in their pre-disturbance condition. At the same time, we are collaborating with CASE Education Outreach and Coral Gables Museum to provide a framework that can be used to educate the public about environmental history and historic resource management practices in South Florida.
Events
Public events will be listed here. Please check back later.
Team
Principal Investigators
Participating Staff
Alex Crow
Daniel Mannina
Nicholas Ogle
Rhia Rhae
Althea Silvera
Non-FIU Affiliate Collaborators
Cesar Becerra (Social Citizens of Southeast Florida)

Erick Revuelta (St. Johns River Water Management District)
Participating Students
Natalia Herrera-Blitman (FIU)
Wendy Paez (FIU)

Riley Fortier (University of Miami)
Support The Project
If you are interested in supporting this project, please connect with our Advancement Team.