Marine Science Seminar Series
The Marine Science seminar series bring experts and academics in the field to discuss topics about the marine sciences.
The series is free and open to the public. Virtual events are hosted on Zoom.
For more information or to learn how to get involved, please reach out to Dr. Jeremy Kiszka or Dr. Justin Campbell.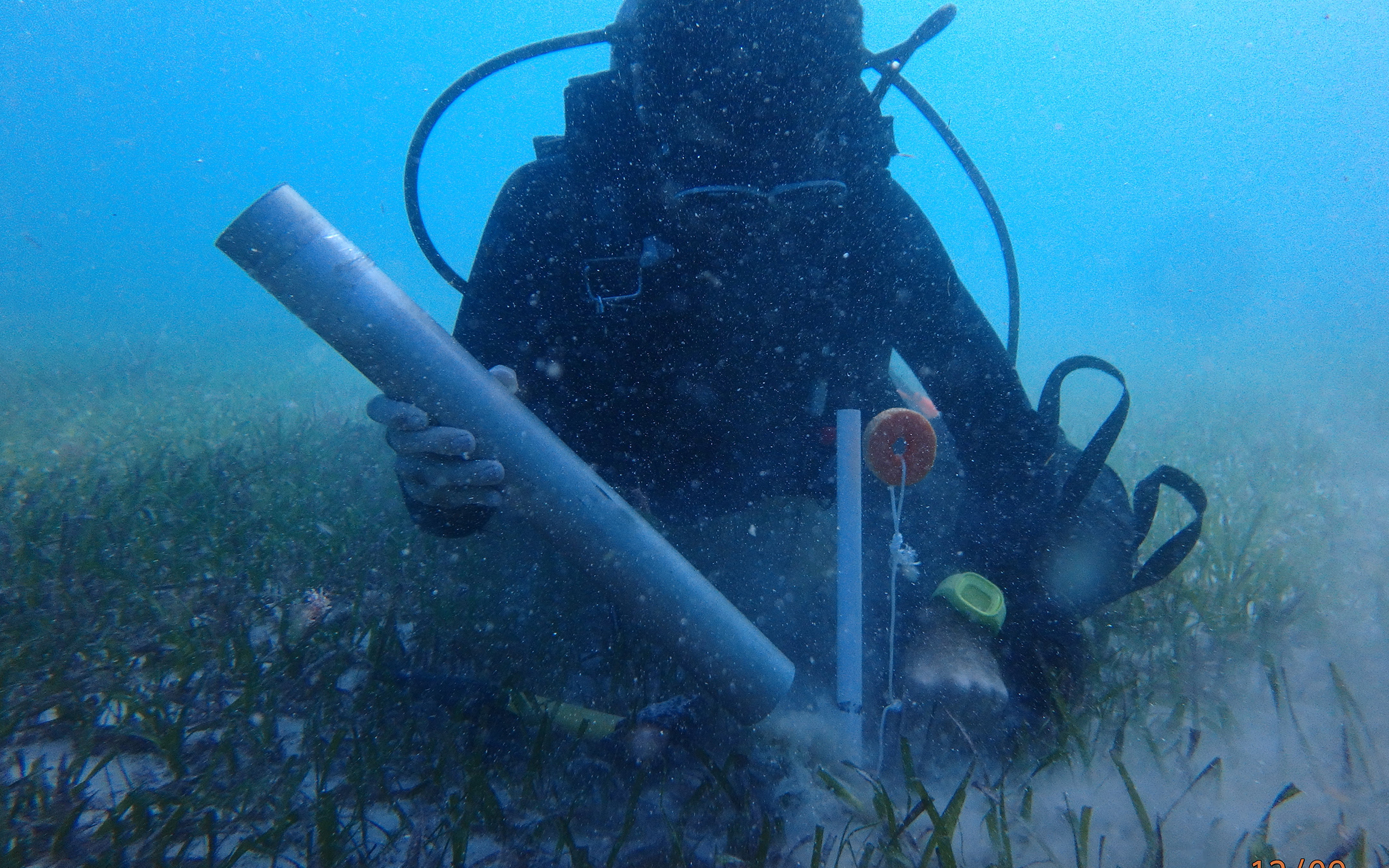 Seminars
A Coordinated Observing and Modeling System for West Florida's Coastal Ocean, with Applications
Date: November 17, 2021
Speaker: Bob Weisberg | University of South Florida
Watch webinar recording
Drivers, Function and Evolution of Marine Host-associated Microbes Across the Isthmus of Panama
Date: October 13, 2021
Speaker: Matthieu Leray | Smithsonian Tropical Research Institute
Watch webinar recording
Response of Estuarine Fish Assemblages to Patterns of Precipitation and Hydrology
Date: September 15, 2021
Speaker: Kirk Winemiller | Texas A&M University
Watch webinar recording
Ocean Deoxygenation: An Emerging Stressor on Coral Reefs
Date: March 10, 2021
Speaker: Maggie Johnson | Woods Hole Oceanographic Institution
Watch webinar ecording
Coping with Climate Change: Mechanisms of Carry Over Effects and Cross-Generational Plasticity in Marine Invertebrates
Date: Wednesday, February 10, 2021
Speaker: Dr. Hollie Putnam | University of Rhode Island, Department of Biological Sciences
Watch webinar recording
Uncovering Factors Governing Coral Symbiosis
Date: Wednesday, January 13, 2021
Speaker: Dr. Sarah Davies | Davies Marine Population Genomics Lab, Boston University
Watch webinar recording
2020

Conservation Physiology: Past, Present and Future
Date: Wednesday, November 18, 2020
Speaker: Dr. Steve Cooke
Watch webinar recording

The Impact of Massive Sargassum Influx on Caribbean Reef Systems
Date: October 21, 2020
Speaker: Dr. Brigitta I. van Tussenbroek
Watch webinar recording

Small But Mighty: How Microbes Influence the Future of Coral Reefs
Date: May 6, 2020
Speaker: Dr. Jennifer Sneed | Smithsonian Marine Station
Watch webinar recording

Why We Need Open Science
Date: April 15, 2020
Speaker: By Dr. Dominique Roche | Carleton University
Watch webinar recording

Mountains in the Sea: Explorations of New England Seamounts
Date: April 10, 2020
Speaker: Dr. Jon Moore | Harriet L. Wilkes Honors College at Florida Atlantic University
Watch webinar recording