The FIU Institute of Environment presents the 2021 International Conference on Natural Resources Management and the Environment: Watershed Processes in the Face of Landscape Dynamics and of Climate Change.
The conference will take place from November 15-16, 2021 through a virtual setting. Registration will be open from June 1, 2021 until November 15, 2021.
The main goal of this conference is to create a platform for international and national expertise to highlight and share local and global experiences on natural resources management, environmental degradation and climate change impacts and also discuss mitigation and adaptation strategies.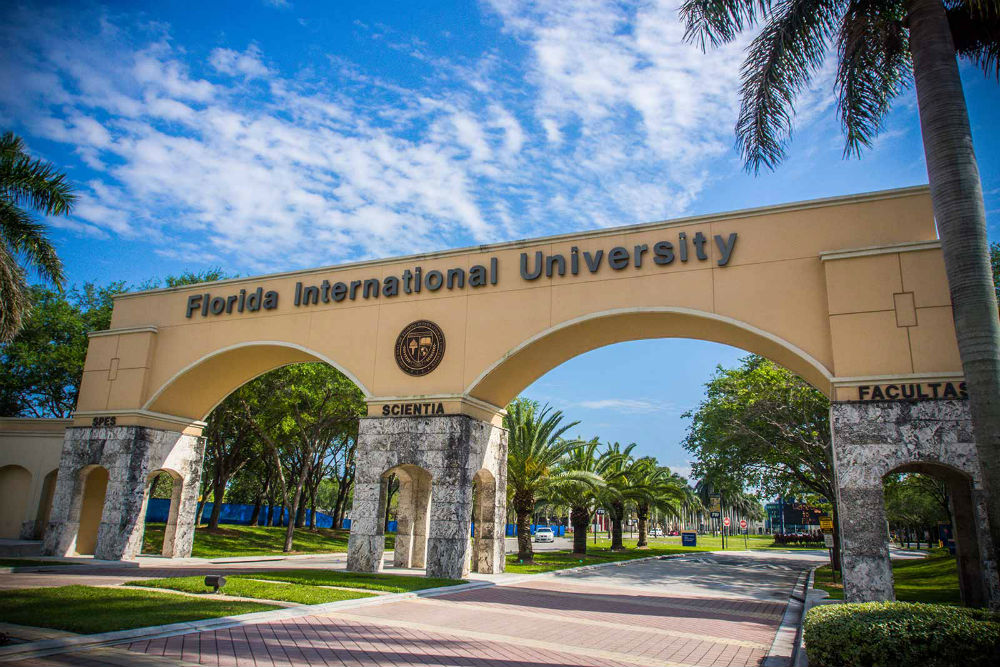 Main thematic areas covered will include soil and water degradation and conservation, droughts and floods, desertification, deforestation, water stress and resource over use, hydrological and meteorological variability, watershed management, remote sensing application, urban sprawl and heat island effect, wetland loss and groundwater decline, sea level rise and saltwater intrusion and water quality.
Presentations on shared water resources including on equitable utilization and benefit sharing, conflict resolution, transboundary water management and cooperation are included. Speakers from academia, government, international and national organizations working on the above topics and related fields will be participating.
Electronic proceedings will be published from the presented abstracts and papers.
You can download and view the general program agenda for more information.
Please register for the conference, here.
REGISTRATION PRICING
Earlybird Pricing (until June 30, 2021)

Students: $0
Speakers from Developing Countries: $0
Conference Organizing, Technical & Advisor Committee Members: $0
General: $100
Regular Pricing (starting July 1, 2021) 


Students: $50
Speakers from Developing Countries: $50
Conference Organizing, Technical & Advisor Committee Members: $50
General: $150
ORGANIZING COMMITTEE
Assefa Melesse, Chair
Jessie Guevara, Support Staff
Candice Allouch, Support Staff