The Florida Keys and Caribbean contain unique terrestrial and coastal habitats in addition to seagrass communities and coral reefs. However, these habitats and the many endemic species they support are under threat from land use and climate change. For example, poor water management and rapid urban development are threatening the health of the 18,000 square kilometers of seagrass meadows in South Florida. And the increased frequency and intensity of tropical storms in the region has had devastating impacts on entire watersheds, from montane forests through mangroves to coral reefs.
A Recovery Effort
Over the years, Institute experts have provided essential data to water and land managers to ensure that the Florida Keys and Caribbean ecosystems are being managed to mitigate the many threats they face.
Our researchers continue to monitor water quality and plant and animal species on islands, coastlines and coral reefs throughout the region. We have been developing solutions to more sustainable management of the resources contained within these areas.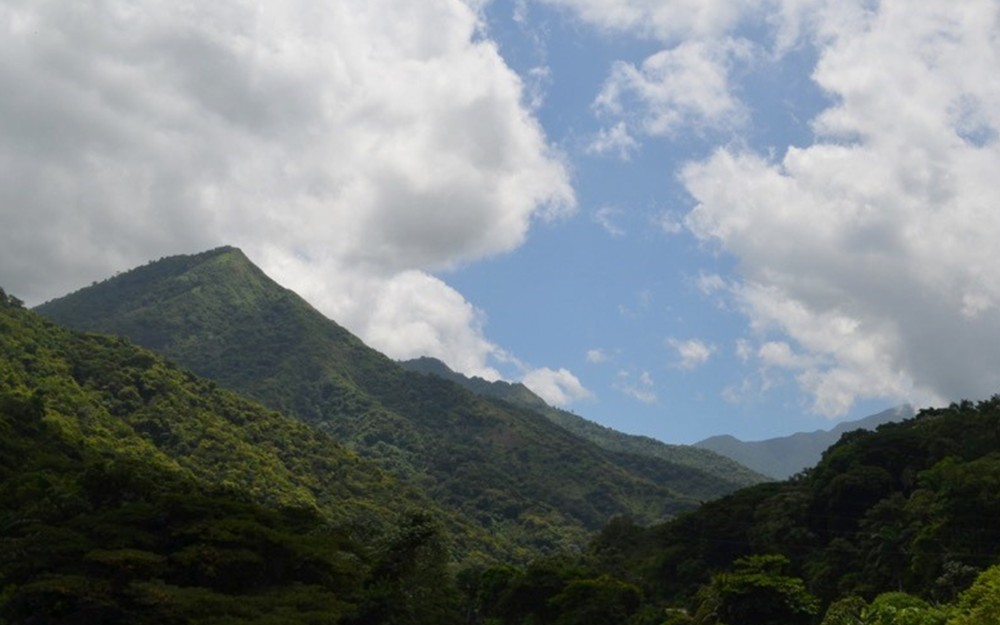 Support Our Work
Your support helps us to protect the Florida Keys, the Caribbean and other ecosystems through collaborative efforts with communities.