2nd Coastlines and People (CoPe) Workshop
October 3-4th, 2022
Funded by the National Science Foundation, this hybrid workshop identifies the interoperability and data needs of interdisciplinary models for understanding the vulnerability of coastal systems to stresses and shocks associated with climate change and sea level rise. 
---
As a follow-up to the first, NSF-funded Coastlines and People (CoPe) workshop that was held on September 8th, 2020, a second workshop has been scheduled to continue the deliberations associated with the important topic of interoperability of models and data. The focus will continue to be on the multidisciplinary setting of coastal regions affected by climate change and sea level rise. The first workshop brought together more than 100 national experts and practitioners with the goal of defining gaps in science and the interoperability of observational systems and models. They discussed observations and models associated with biophysical, social-behavioral, and economic systems in vulnerable coastal regions.
We intend to use the Little River Basin in Miami Dade County as the focal point to deliberate and identify research gaps of its goals. On the first day, we will organize a field trip for those who attend in person to receive first-hand information about the challenges in ongoing resiliency efforts in this coastal watershed. This will be followed by an all-day meeting at the Biscayne Bay Campus of the Florida International University and it will include key plenary presentations and break-out groups.
---
Keynote Speaker

Jonathan M. Gilligan, Vanderbilt University
The Alexander Heard Distinguished Service Professor

Associate Professor of Earth & Environmental Sciences

Associate Professor of Civil & Environmental Engineering

Director, Vanderbilt Climate and Society Grand Challenge Initiative
For more information about the speaker visit Vanderbilt University.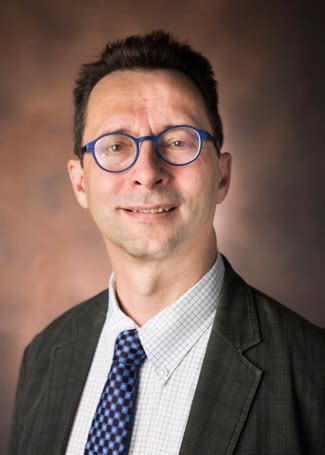 2020 CoPe Workshop Recap Videos