The Tropical Conservation Internship Program is seeking 10 outstanding undergraduate students to participate in multiple research and hands-on training internship opportunities offered at our partnered organizations during the Spring 2022 semester.
Qualified students should possess an interest in conservation of plants and/or animals, and have basic knowledge of ecological research principles and procedures. Students must be self-motivated and willing to assist in research and work related duties. Participants must enroll in a 0-credit internship course in your department and prepare a professional presentation upon project completion.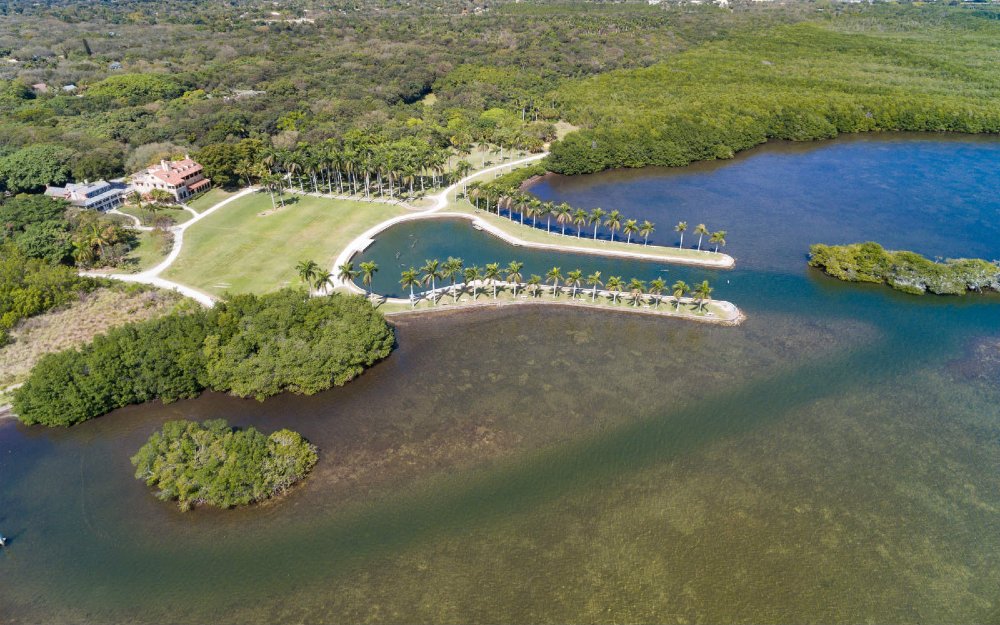 How to apply: Interested applicants should submit a letter of intent, resume/CV, and one letter of recommendation along with this application form. A $2,000 Fellowship Award will be provided to recipients in increments throughout the internship period. Please note that you will need to dedicate at least 12 hours per week on your internship project (some time may be spent off-site) and follow all Covid-19 related protocols at the individual internship site.
Due date: 11:59pm on Jan. 10, 2022