Coconut Grove retains a lush tropical canopy that renders it unique among most South Florida neighborhoods. Nevertheless, neighborhoods are developing rapidly, and some apprehension has arisen regarding the future of this verdant landscape.
Grove ReLeaf focuses on teaching plant identification and inventory skills while also developing a citizen science network for urban tree mapping and monitoring across the Miami area. The data collected from this program will help our International Center for Tropical Botany scientists to assign concrete values to the tree canopy, to identify threats, and to understand the consequences of different management options.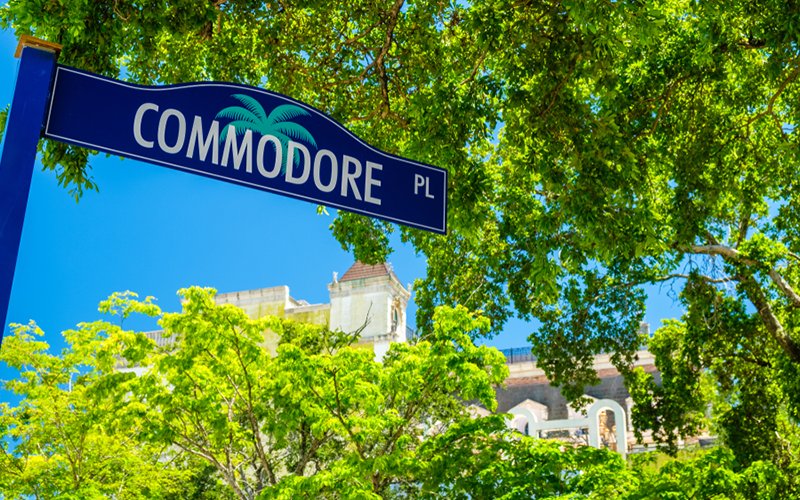 Knowing the composition of our tree canopy is important. It will help our scientists and city officials to:
Calculate the important ecological and economic benefits of trees.
Determine which trees are at risk of damage during hurricanes.
Monitor trees that can have positive or negative impacts on residents and wildlife.
Work with communities to protect our landscape.
For the next part of our campaign, we're looking for the biggest trees in Coconut Grove. If there is a tree in your neighborhood that you would like us to add to our list, please email environment@fiu.edu.