FIU-Rookery Bay Research and Education Graduate Assistantship
The FIU-Rookery Bay Research and Education Graduate Assistantship (henceforth called Assistantship) will be awarded on a competitive basis annually to a FIU graduate student who will conduct research in the Rookery Bay National Estuarine Research Reserve (RBNERR). The purpose of this award is to incentivize research into scientific questions relevant to both the student's graduate student research as well as to the management needs of RBNERR. 
Applications each year will be made by April 15 (for support staring the beginning of the next Fall academic term) to the Director of the Coastlines and Oceans Division of the Institute of Environment, and the selection of the awardee will be done by a committee of RBNERR and IoE staff. The awardee will receive a GA contract from the College of Arts Sciences and Education (CASE) at the current rate for GA contracts in their academic department, as well as a tuition waiver. 
Preference will be shown for students who have a close partnership with RBNERR staff and/or can make use of the data sets generated by the RBNERR. The students will also be expected to serve as subject matter experts in classroom - and boat-based K-12 field trips offered by RBNERR, and thereby gain valuable experience in education and communications. The incumbent will be expected to present research seminars at RBNERR at start and conclusion of project, and to present a poster at the NERRS annual meeting (with a copy of the poster to be held at RBNERR).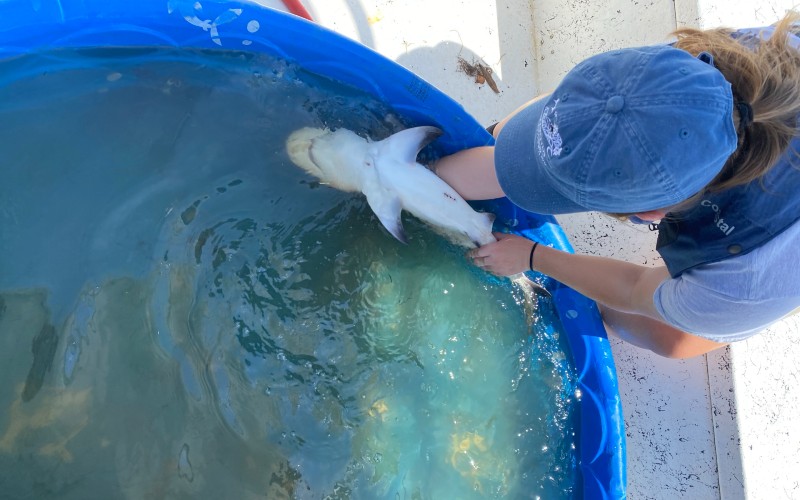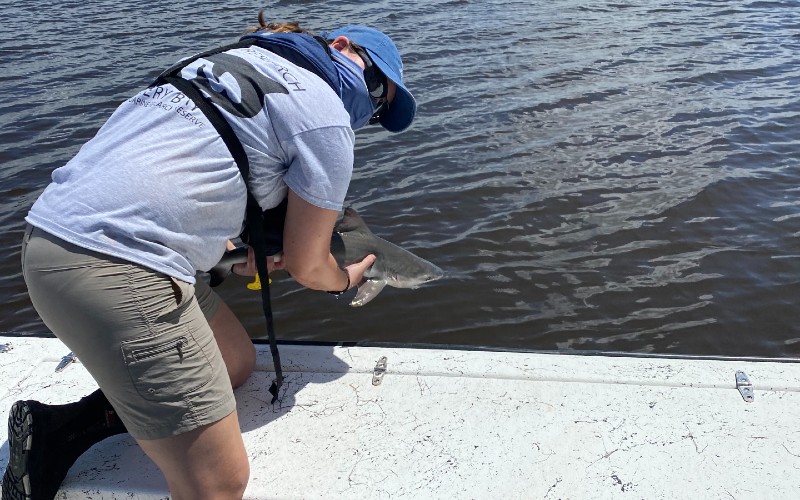 Students will be expected to have a regular presence at RBNERR during the period of their assistantship.  
Data will be shared by RBNERR, FIU graduate student, and advisor.  While the intention is that all will collaborate on publications together, each participant has the option to use the data for an independent research or management effort.
Application Information
Applications will consist of:
CV from the student
Three-page project description
Letters of support from their academic advisors and at least one staff member from RBNERR
To apply for this assistantship, please contact Dr. James Fourqurean at fourqure@fiu.edu.
Included in Assistantship 
Dormitory space to house the student
Access to RBNERR research infrastructure, including boats, laboratory space and computer facilities
Training as needed, field support, research design advice, and supportive connections with RBNERR partners