Cybersecurity for Water Security in the Era of COVID-19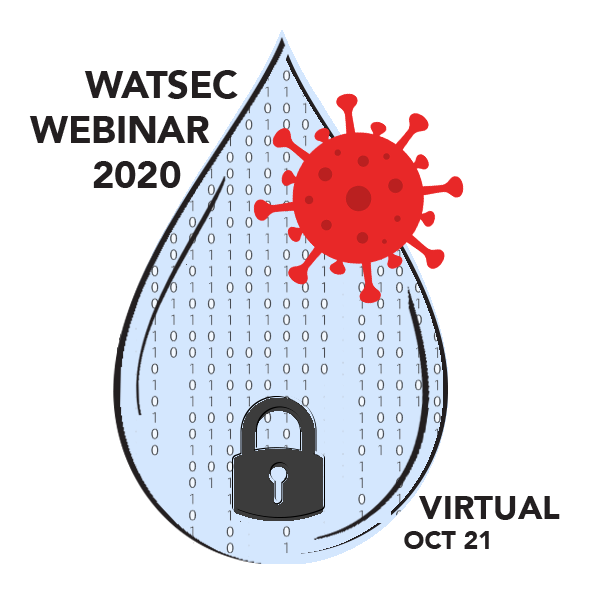 The International Webinar on Cybersecurity for Water Security in the Era of COVID-19 is co-sponsored by the UNESCO Chair on Sustainable Water Security in the Institute of Environment at Florida International University (FIU, USA) and the Escuela Politecnica del Litoral (ESPOL, Ecuador).
The webinar took place on October 21, 2020 through a virtual Zoom setting.
Water security is an increasing concern, particularly to the developing world, considering population growth, uncontrolled urban expansion, land use changes, water quality degradation, growing impact of extreme hydrological events and other effects of global change. In parallel, cybersecurity is becoming progressively important to guarantee the secure management and operation of industrial, transportation, health, and other systems and services. 
Today, water systems are faced with new stressors related to the universal pandemic of COVID-19. Similarly, the water sector has been affected worldwide. Presently, a vast majority of administrative, managerial, and operational duties in the water sector are performed by staff in their residence, thus within vulnerable environments in terms of cybersecurity. This international webinar aims to bring together a selected group of professionals that will present the challenges to cybersecurity brought by the particular scenario of the COVID-19 pandemic to the water systems and water-related sectors. The speakers will present challenges and discuss existing tools and strategies in the water sector to enhance cybersecurity in utilities, hydropower complexes, data banks and extreme events prediction facilities. The participants will also address policy issues related to water security and socio-economic divides exacerbated by COVID-19.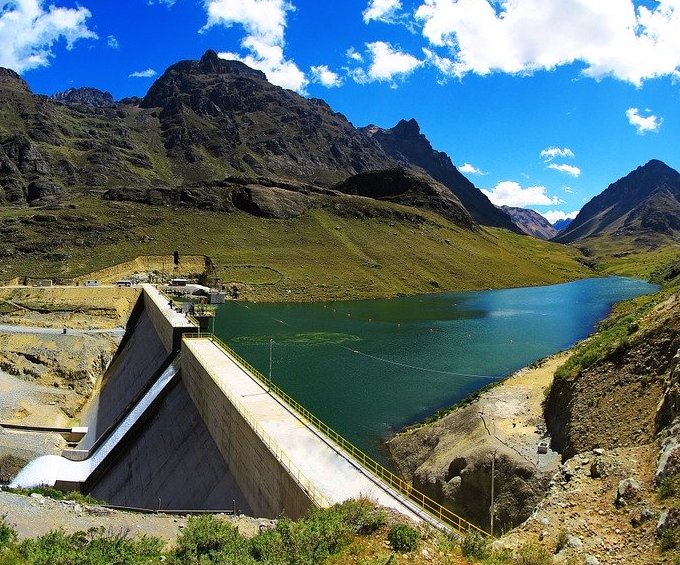 The thematic agenda below is a general overview of the webinar programming. Please continue to check the webpage for any possible updates to the agenda. 
---
10:00AM – 10:15AM    Welcoming Remarks
10:15AM – 10:30AM    Cybersecurity for Water in the Era of Artificial Intelligence
10:30AM – 10:45AM    Cybersecurity for Water Utilities Operations - Europe
10:45AM – 11:00AM    Cybersecurity in Pandemic Times - Challenges and Actions, Itaipu Binational
11:10AM – 11:15AM    Safeguarding Information for Forecasting Hydrological Extremes
11:15AM – 11:30AM    OAS and Cybersecurity in the Americas
11:30AM – 11:45AM    Bridging the Gap for Women in Cybersecurity
11:45AM – 12:00PM    Smart Cities and Cybersecurity: the need for capacity building
12:00PM – 12:20PM    Questions and Answers
12:20PM – 12:30PM    Concluding Remarks
---
* Please note that all times are in the Eastern Time (US) time zone.