The Sea Level Solutions Center in the FIU Institute of Environment is hosting the Workshop on Coastal Observation and Modeling Systems. This is an NSF-funded event in line with the "Coastlines and People (CoPe)" theme.
The workshop will take place on September 8, 2020 using a virtual conferencing platform. The one-day workshop will begin at 9AM EST.
The workshop is designed to discuss observations and models associated with biophysical, social-behavioral, and economic systems in vulnerable coastal regions. Specifically, the workshop will focus on understanding the interactions of biophysical, social-behavioral, and economic systems in coastal regions, explicitly defining new data gaps that can be addressed by nongovernmental, local, regional, and federal networks for the formulation of a comprehensive Coastal Observatory, and the development of interoperability requirements of data and models. 
Watch the webinar recordings below:

Keynote Speaker
---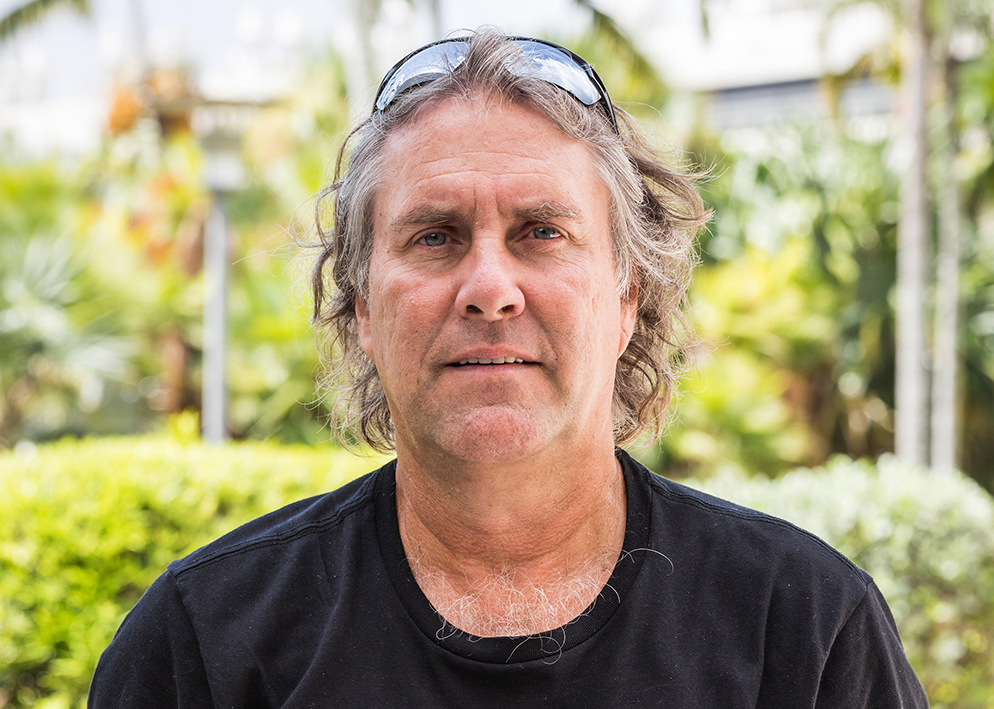 Director of the FIU Institute of Environment, Dr. Todd Crowl, will be the workshop's keynote speaker. His talk is entitled: A Vision for Observations and Models in Physical, Social, and Economic Systems in Coastlines.
Dr. Crowl's research interests include aquatic ecology, predator-prey interactions, food web ecology and most recently, urban stream ecology. 
Speakers & Presenters
SESSION I: Behavioral/Social Science Observations and Models
Moderator: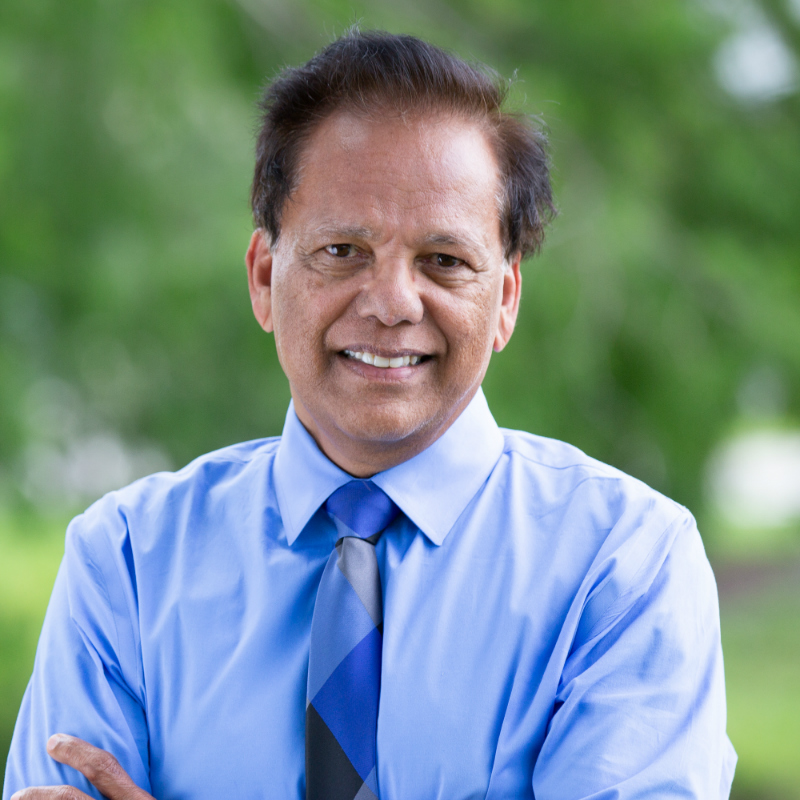 Jayantha "Obey" Obeysekera
Director, Sea Level Solutions Center in the FIU Institute of Environment
Speakers: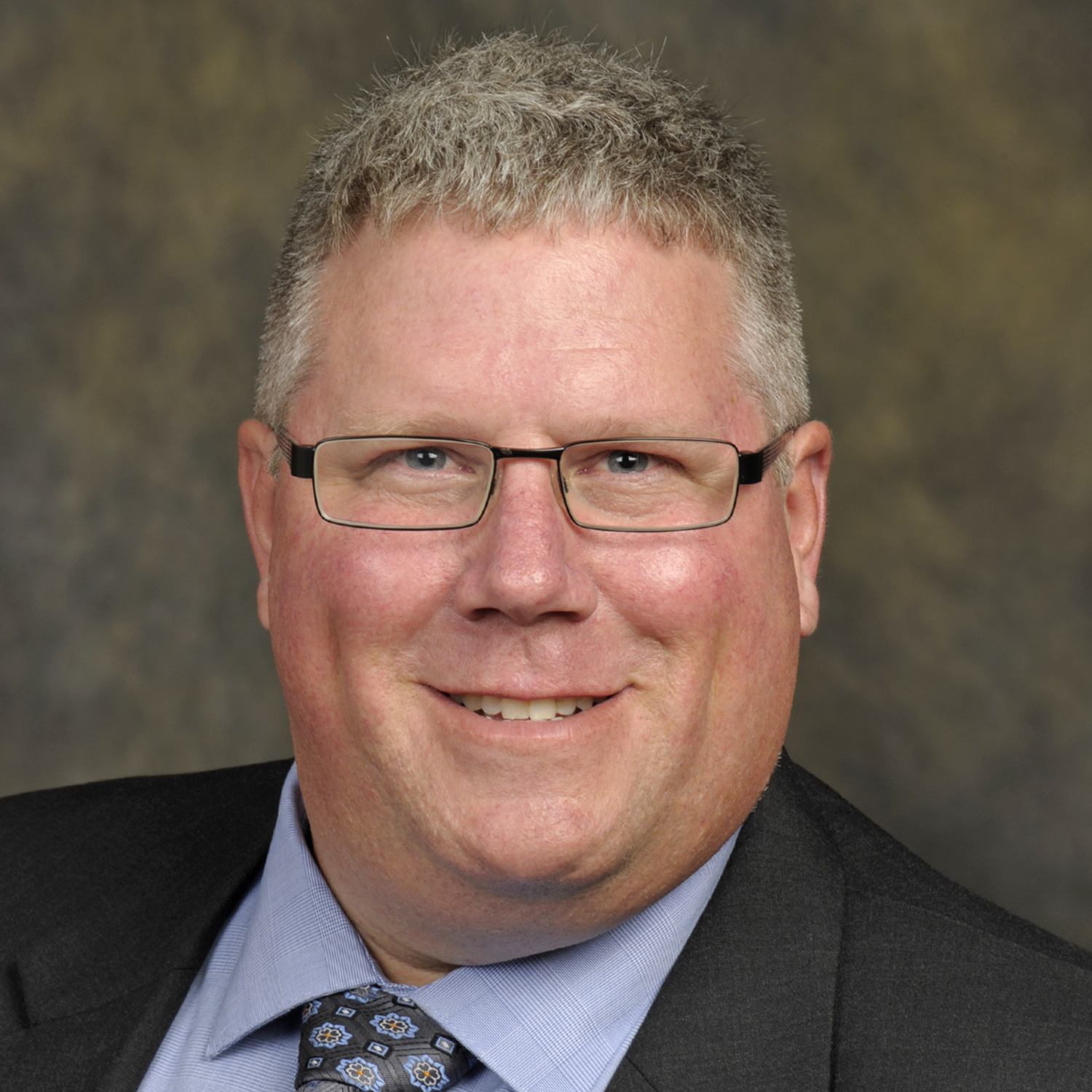 Christopher Emrich, University of Central Florida
Topic: Hazard Vulnerability Science: From Background to Metrics, Models, and Measurement
9:30AM-9:45AM EST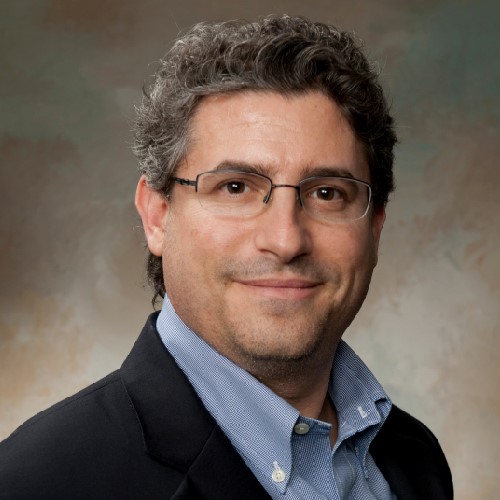 Sam Brody , Center for Texas Beaches and Shores
Topic:  Texas Disaster Information System (TDIS)
9:45AM-10:00AM EST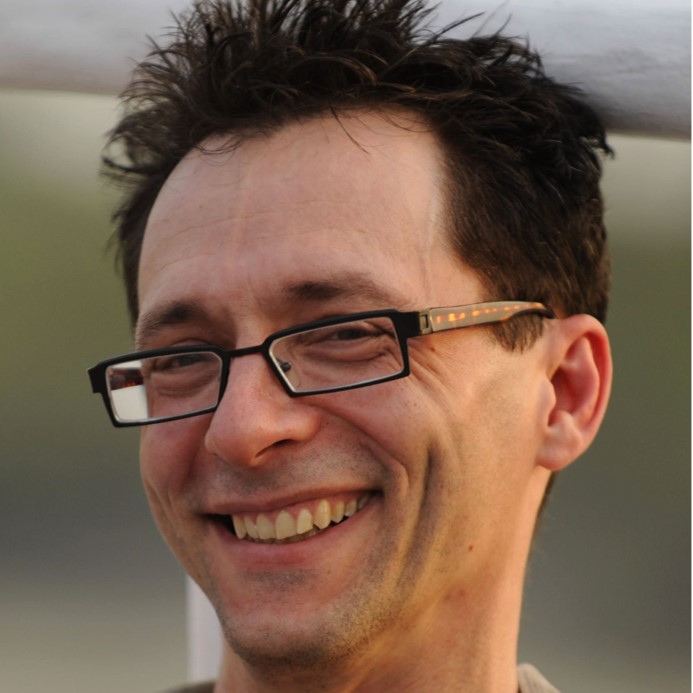 Jonathan Gilligan , Vanderbilt University
Topic:  Accounting for Human Behavior in Models of Coupled Natural and Human Systems
10:00AM-10:15AM EST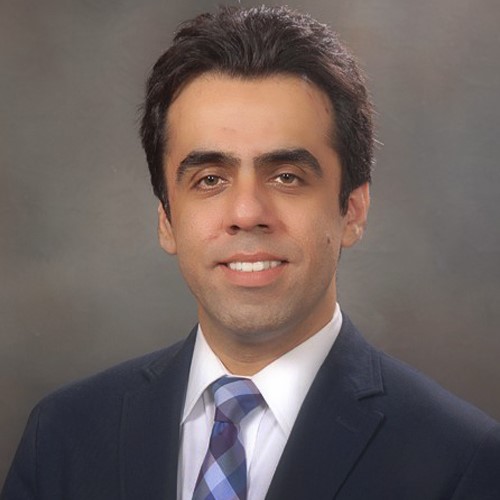 Ali Mostafavi, Texas A&M University
Topic: Complex Modeling for Robust Adaptation Planning of Infrastructure Systems to Sea-level Rise Impacts
10:15AM-10:30AM EST